Joonas Tanskanen joined CAG as Analyst
Mr. Joonas Tanskanen has joined CAG as Analyst starting in February 2022. Joonas holds a M.Sc. (Econ.) in Accounting and Corporate Law from the University of Eastern Finland. Prior to joining CAG, Joonas worked with Ukko.fi as a Finance Manager.
We are excited to welcome Joonas to CAG to further strengthen our analysis and advisory team.
Contact us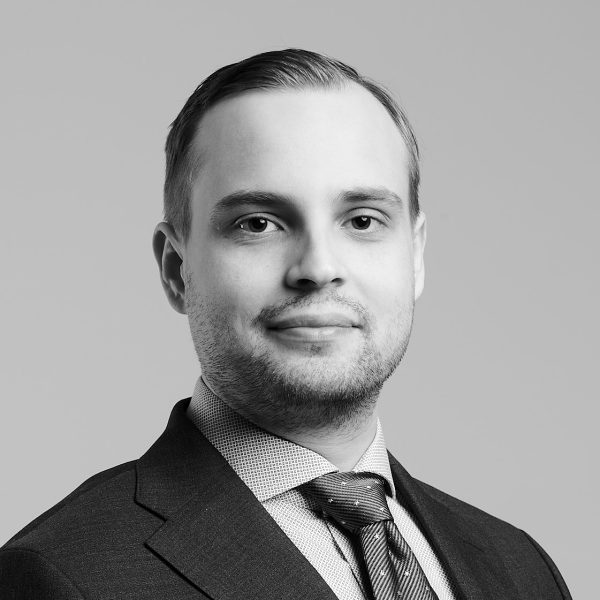 Analyst
firstname.lastname@cag.fi