Sari Haarala appointed Director
Ms. Sari Haarala, M.Sc. (financing), has been appointed Director at CAG. Sari is one of the first employees at CAG and she is also a partner of the company.
Sari has almost 30-years' experience in investment banking. She is responsible for financial arrangements, M&A processes, transaction services and tailored incentive schemes.
Sari has a strong track-record in working with cases related to building, wood processing industries, and tourism. She has contributed to a number of international cases, mostly in the Nordic countries, the Baltic countries and Russia.
Contact us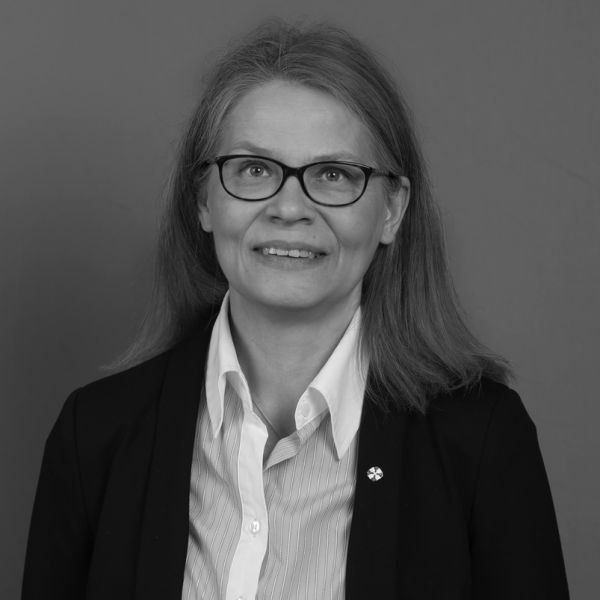 Partner
firstname.lastname@cag.fi