M&A: Visma Consulting acquired Avaintec's digital signature and digital archive solutions
M&A
CAG acted as the advisor to Avaintec Oy in the divestment of the company's digital signature and digital archive business. Avaintec is the market leader in Finland in these solutions, particularly in the financial and public sectors. The acquirer, Visma Consulting Oy, already has strong expertise in these areas, and through the acquisition will become the market leader in these solutions. The transaction became effective on 2 September 2019.
The transaction ensures Avaintec's greater focus on the development on DataChief, Avaintec's artificial intelligence and machine learning based solution that improves efficiency in health and social care. Avaintec's global digital signature cloud service, SignHero, will be separated into its own subsidiary.
"We are very pleased to include Avaintec's digital signature and digital archive solutions as part of our offering. Avaintec has developed industry leading products and provides a perfect complement to Visma Consulting's eBusiness and case management solutions, " says Petri Lillberg, CEO of Visma Consulting.
"We are overjoyed that our stellar solutions and capable employees have found a new home and new growth opportunities with Visma," says Pekka Kuosmanen, CEO of Avaintec.
Contact us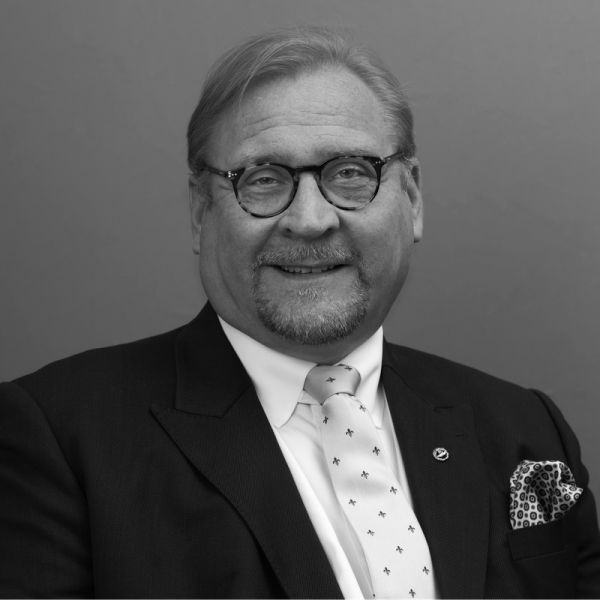 Managing Director
firstname.lastname@cag.fi