In a feasibility study we assess the viability of your project and the added value the project brings to your current business.
In cashflow-based investment calculation, it is also practical to draw up different scenarios, to observe funding needs and financial buffers in different scenarios.
We will help make the go/no-go decision in important investments and projects. The in-depth analysis also includes an overall review tailored on a case-by-case basis, which takes into account organizational, economic, technical and market perspectives.
We have also provided a number of second opinions on companies' own investment plans and calculations.
Contact us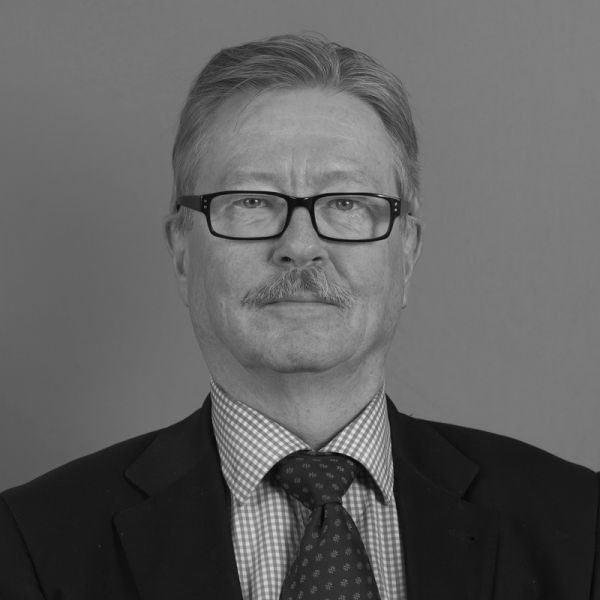 Partner
firstname.lastname@cag.fi