Acquisition finance refers to the different sources of capital that are used to fund a merger or acquisition. This is usually a complex mission requiring thorough planning, since acquisition finance structures often require a lot of variations and combinations, unlike most other purchases. Moreover, acquisition financing is seldom procured from one source. With various alternatives available to finance an acquisition, the challenging part is getting the appropriate mix of financing that offers the lowest cost of capital.
There are many ways to acquire financing for an acquisition. The acquiring company can pay the target company through methods such as cash, stock swaps, debt, mezzanine financing, equity, leveraged buyout, or seller's financing.
Besides financing the acquisition, there might be need for providing capital to the target company or the new company to be formed in the transaction.
What is important is how optimal the financing is, and how well it aligns with the goals and nature of the business deal. It is vital to plan the acquisition financing structure to fit the circumstance.
We help you to design the financing structure and to get funding for the transaction. Every M&A transaction is unique and requires solution best suitable for the case.
Contact us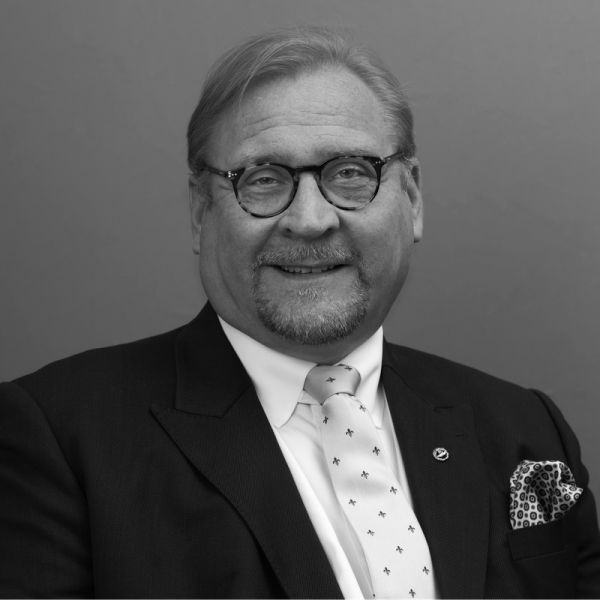 Managing Director
firstname.lastname@cag.fi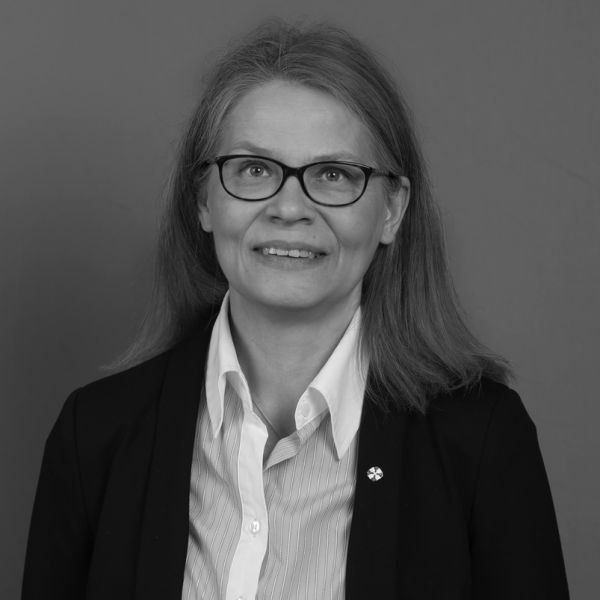 Partner
firstname.lastname@cag.fi