In business, the portfolio refers to a group of different business activities which an organization has invested or owns. Portfolio development aims to maximize the value of the portfolio in the long term. Company's portfolio development must be consistent with the organization's vision and strategy. CAG assists your company in the following areas of portfolio development:
Portfolio strategy

We help you to evaluate and clarify your group strategy, to determine the optimal business portfolio, and to implement arrangements related to portfolio development.

Divestments

We help you to divest operations that no longer support company's value creation. We maximize the benefits of the divestment by selecting the buyers with the best synergy potential.

M&A screening

We help you to build a systematic search strategy for acquisition targets to ensure your company's growth. Based on acquisition strategy, we search and analyze the most potential acquisition targets.
It is easier to spot market trends, emerging business models and acquisition opportunities with the systematic M&A screening process.
When making long-term plans for an organization, it is important to obtain fact-based third-party analysis to support company's management decision making. CAG's experts help your company to determine the right level and scope of business development activities and help you to make the right decisions.
Contact us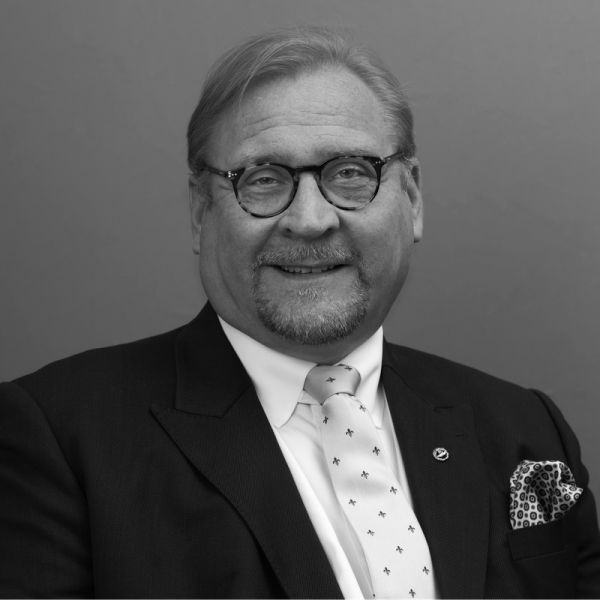 Managing Director
firstname.lastname@cag.fi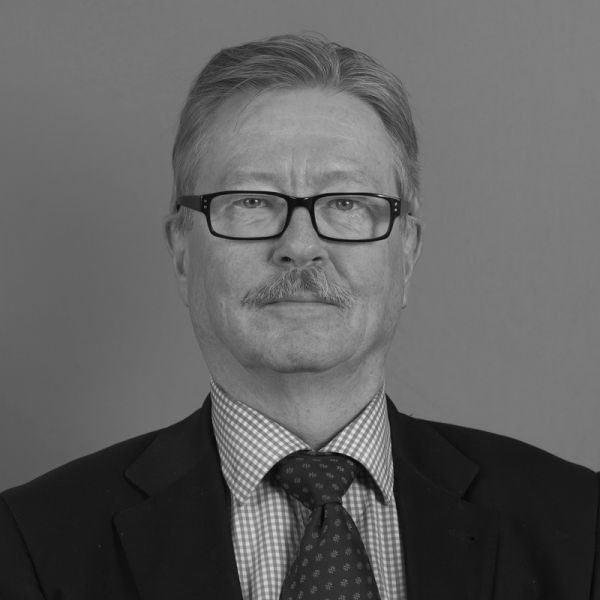 Partner
firstname.lastname@cag.fi