We x-ray your target company's strategy, business operations, financial standing, risks and potential, and assess projected future performance based on the organization and its operating environment. Moreover, we coordinate legal, tax, technical and other required due diligence processes for you and help you choose the best advisors from our wide network.
DD processesWe execute the due diligence process efficiently and with cost saving. We help select the best partners to carry out the required aspects and coordinate the implementation of the audit to make maximum use of resources and avoid overlapping work.
Commercial DDWe analyze the strategy, operations, financial position, risks and opportunities of the target company, and evaluate future forecasts with regard to the organization and its operating environment.
DataroomsWe help organize the data room and manage its use for you.
Contract law, tax counseling, et al.We will find for you the most suitable partners among our collaborative networks. We will coordinate the activities of the entire transaction team and ensure a smooth process.
Contact us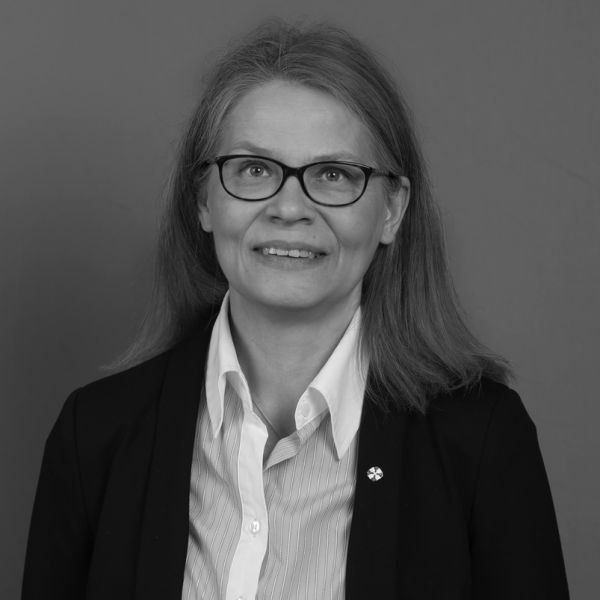 Partner
firstname.lastname@cag.fi