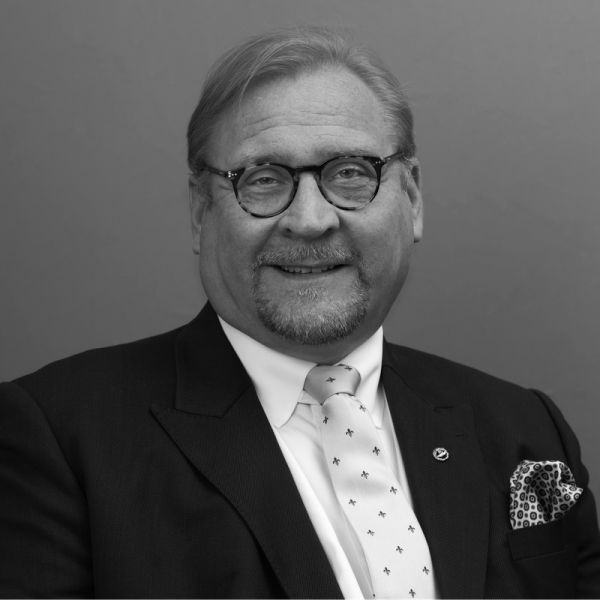 "A clear vision, backed by definite plans, gives you a tremendous feeling of confidence and personal power."
Heimo Hakamo
Managing Director
Heimo is a seasoned corporate finance professional with a track record of over 400 completed projects, with approximately 200 financial arrangements and 100 M&A transactions. Since the establishment of CAG in 1995, Heimo has acted as a founding partner and Managing Director of the company.
The strong analytical approach of Heimo is derived from his various positions in company analysis at the Industrialization fund of Finland, succeeded by Manager position at Postipankki U.K. Ltd. in London, Director positions at MB Corporate Bank and Managing Director position at Kera Advisor Oy (Finnvera). Additionally, Heimo has acted as senior advisor in various research groups and served as a board member professional in multiple positions of trust. For his educational background, he holds a Civilekonom degree and a B.Sc. (Soc. Sc.) in social sciences. Additionally, Heimo has done MBA studies in Brussels.
Leisure-time activities of Heimo include participation in various cultural events, and history which he enthusiastically enjoys reading and learning more about. Outdoors he can be spotted heading for the slopes to engage in his favorite sport, alpine skiing.