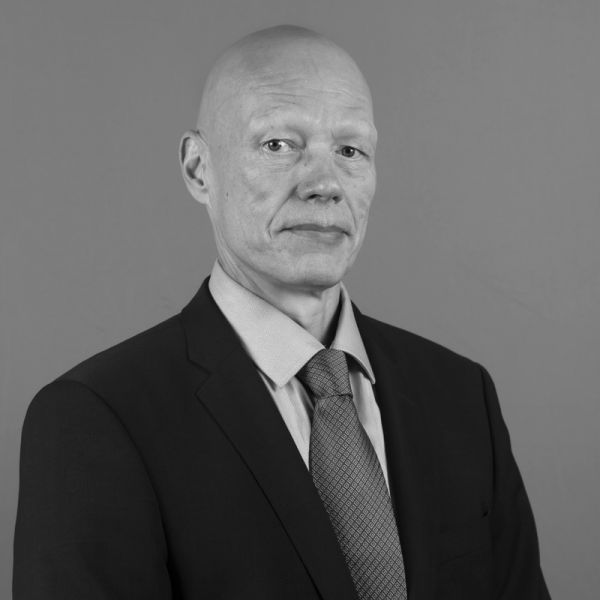 "Historical data may be imperfect but remains the only unbiased way to predict future potential and risks, grounding future assumptions in some reality."
Jari is a seasoned investment banker with over 30 years of industry experience. He joined the CAG team in 2002 and has since led numerous M&A transactions, business plans, strategy evaluations and financial restructurings. He is specialized in financial modeling, synergy evaluations, market research and acquisition target screening with sectoral focus within retailing and industrial activities.
Prior to his position at CAG, Jari worked at Fortum as a project director in international M&A projects over the course of seven years. He assisted Finnish companies in their international expansion working as a Commercial Attaché at Finland Trade Center in Vienna. Jari has background in private equity and corporate finance at Kouri Capital and Midland Montagu Bank. Jari's academic background is in accounting and finance where he holds a M.Sc. (Econ.) degree.
Out the office, Jari enjoys recreational outdoor activities like hiking with his dogs, jogging, gardening and backpacking. His wife runs the family business, a private kindergarten, and his two adult sons are working in the financial sector.