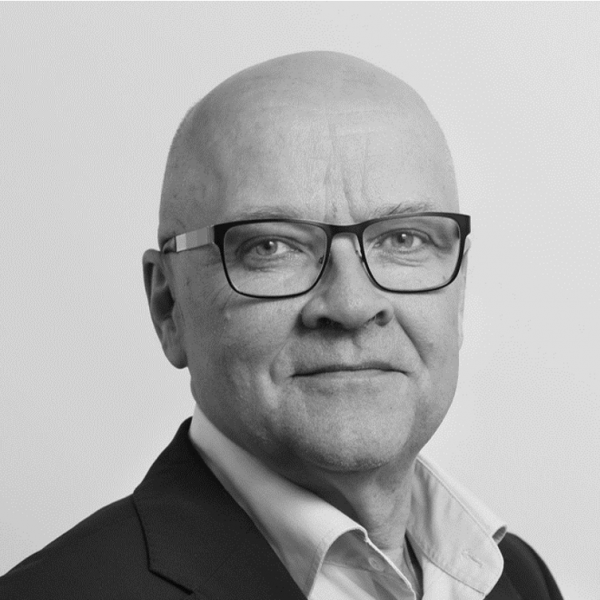 "Hardly anything smart can be achieved alone, but a good group can get almost anything done."
Jorma Wiitakorpi
Senior Advisor
Jorma joined CAG in 2020. He is a management and board professional with over 30 years of experience in international management positions in various organizations and industries. As a board professional, Jorma has influenced in over 30 companies including early-phase start-ups, family firms, government owned organizations and listed companies. His core competence includes company management, development and implementation of strategies in turn around cases, M&A and doing business in Eastern Europe, the Arab countries, Russia and China. During his career, he has become particularly familiar with workshop, construction, defence and private equity sectors.
Prior to CAG, Jorma worked in business development for the listed company Efore and before that as the CEO of the company for three years. In addition, Jorma has served as the CEO of Reka Cables (2010-2015), Reka Kabel Russia (2009-2013), Patria (2001-2008), Asko Appliances (1993-2001) and Uporef (1990-1992). Jorma has also worked as a partner in Willbe Partners, company specialized in M&A transactions. Jorma's academic background is in Lappeenranta University of Technology where he graduated with a M.Sc. (Tech.).
Out the office, Jorma enjoys spending time at his summer cottage in the Porvoo archipelago. During summer months, he can be spotted on golf greens or cycling routes. In winter, he enjoys skiing if only able to find enough snow.