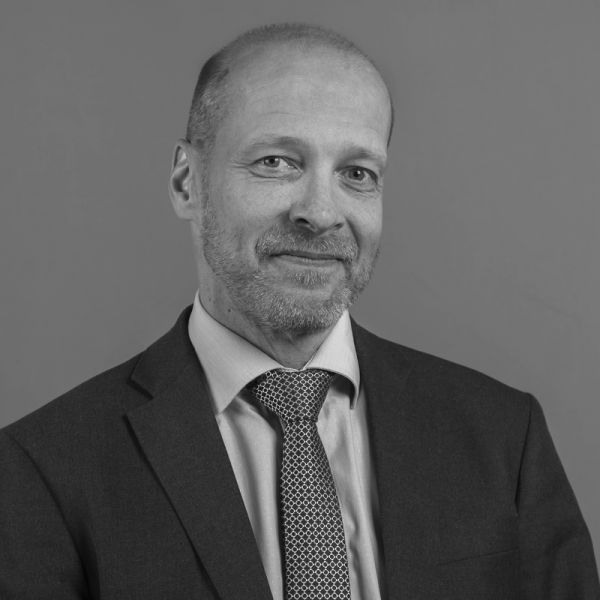 "Stay curious, question the self-evident truths."
Jyrki Kaskinen
Senior Advisor
Jyrki has acted as Senior Advisor at CAG since 2011. He is an expert in the fields of change management, service business development and build-up, mergers, acquisitions and integrations, as well as public-private partnerships. His industry expertise lies in life cycle services, maintenance, fleet management and leasing, as well as circular and sharing economies.
Since the founding of the commercial vehicle service and maintenance company Raskone Oy, Jyrki worked as CEO of the company for a period of over 16 years. During his career, he has participated in over 60 M&A transactions both in public and private sectors. He is an active board and advisory board member with positions of trust in over 20 companies. The academic background of Jyrki dates back to Turku School of Economics where he graduated with a Ms. (Econ.) diploma.
When not held up with business related projects, Jyrki tackles his free time project of renovating an old villa in the Finnish archipelago. Other than that, he enjoys spending time in the nature, doing sports or reading.