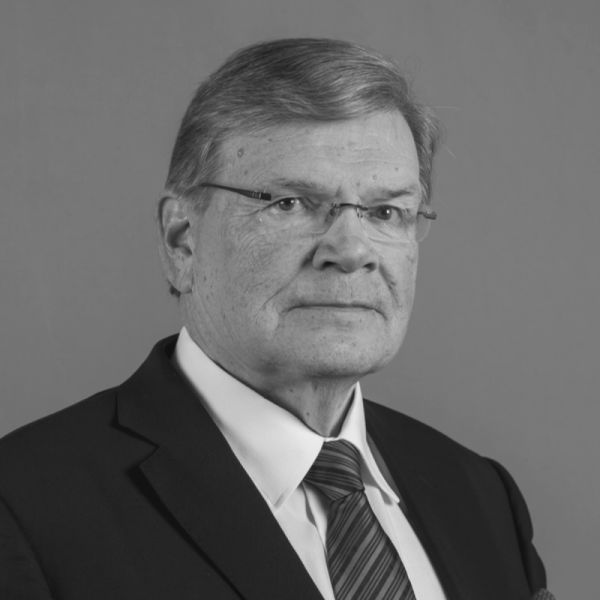 "Seize the day, but remember, long-term efforts will be rewarded."
Matti Lappalainen
Senior Advisor
Matti joined CAG as Senior Advisor in 2008, with knowhow and proven track record especially in food and retail industries. Tasks related to internationalization, new business model build-up and development and management especially during periods of industry structural change are in the core of his expertise.
For twenty years until 2008, Matti worked at Vaasan Oy with responsibilities in business development, the subsequent decade positioned as the Group CEO. Prior to that, he occupied various positions in marketing and business development at Cultor Oyj, Vaasamills and OTK. He holds a Ms. (Econ.) diploma from Helsinki School of Economics.
Matti enjoys spending time with his family and staying at his summerhouse in Pirkanmaa. He has created an interest toward Finnish history with a focus in the post-independence era. To occasionally escape the Finnish weather, the Mediterranean Sea has become his go-to destination.