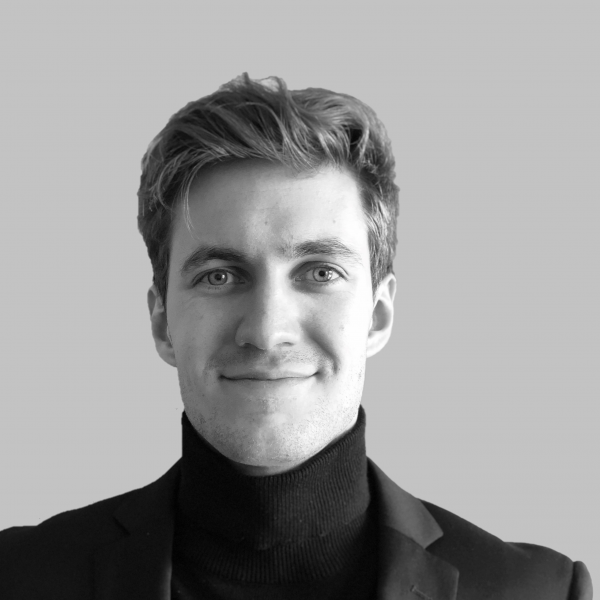 "The goal is not what matters, but the journey."
Niko is currently the youngest CAG team member and has educational background from the industrial engineering and management. Niko has graduated his bachelor's and continues his studies to the master's stage. Niko speaks fluent Russian in addition to Finnish and English.
Fast-paced, challenging and rewarding work suits well for Niko. The most important thing  is learning and leaving your own mark at work. Niko turned a new page in his career in the summer of 2020 when he joined CAG's team.
Leisure has an important role for Niko, and sports, in particular, is a driving force. Outside the office, you can reach Niko out from the football or tennis court. In addition, Niko likes running, playing frisbee golf, as well as playing the guitar. Niko also likes to spend time with friends and family.