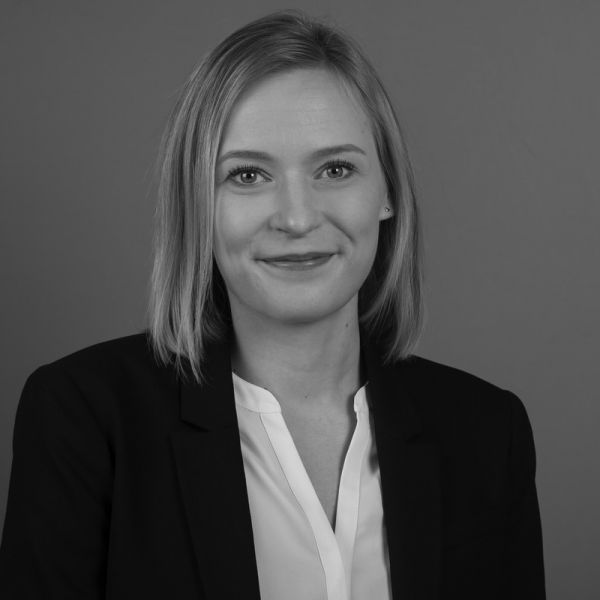 "If something is worth doing, its worth doing well."
Paula joined CAG in early 2015. Since then, she has worked in tens of projects with expertise in corporate analysis, business plans and industry studies.
Prior to becoming a CAG team member, she did an audit internship at KPMG and kept busy with financial administration tasks for two summers at Global Blue Administration Center North. She holds a M.Sc. (Econ.) degree majoring in accounting and minoring in finance, with studies both in Finland and at Manchester Business School in UK.
After a hard day's work, Paula typically relaxes by drawing or painting. She is intrigued by endless opportunities for improvement and unlimited creativity. Once out the house, she enjoys spending time in the nature at the summer cottage, and during spring and summer she is a passionate mushroom picker.