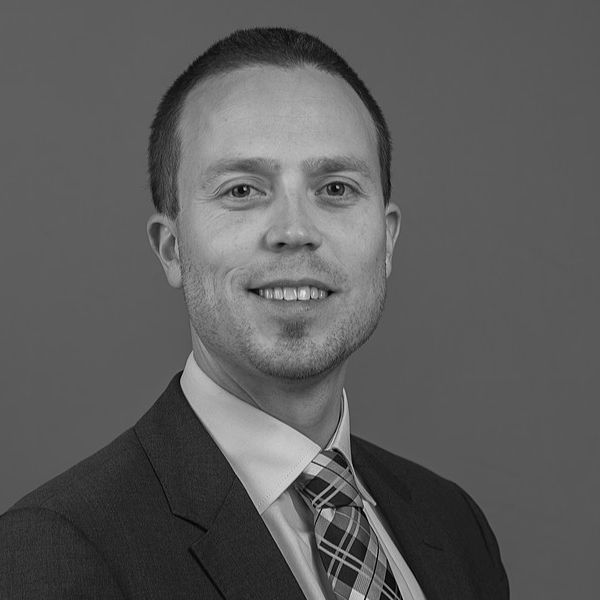 "Leave nothing for tomorrow which can be done today."
Pete Vesterinen
Project Director
Joining the CAG team in 2007, Pete has over ten years of experience in the corporate finance field. His area of expertise lies in business analysis, business plans, valuations, mergers and acquisitions, as well as financial arrangements.
By having worked in close connection with young businesses, he understands the pitfalls and tackling the problems of startup entrepreneurs. He has arranged financing to several new businesses and is an expert in financial instruments offered by the European Union and other public sources. He has graduated from Helsinki School of Economics with a Ms. (Econ.) diploma in finance, minoring in business law.
Pete is an active person both in and out the office. He enjoys exercise in all its forms regardless of the sport. Most of all, he relaxes by chasing a puck in the rink or a ball in the field. In addition to sports, Pete's free-time passes with outdoor activities like fishing or taking walks with his wife, their daughters and the family dog.