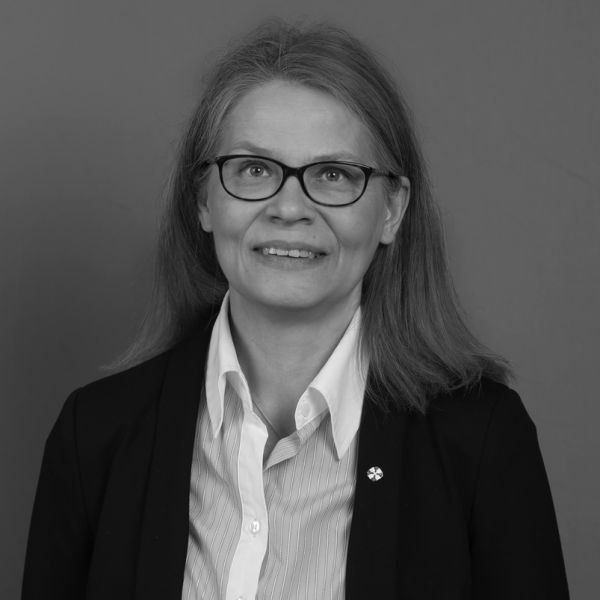 "Keep calm and carry on."
Being one of the first employees at CAG when she joined the company in early 1993, Sari is an experienced investment banker with expertise in M&A transactions, financial arrangements and tailored incentive programs. Due to her strong project management skills, she has coordinated numerous due diligence processes.
Sari has a strong track-record in working with cases related to building, wood processing industries, and tourism. She has contributed to a number of international cases, mostly in the Nordic countries, the Baltic countries and Russia. Sari's academic background is in finance where she holds a M.Sc. (Econ.) degree.
Sari starts her day by plunging into the sea all year round, and she has participated in the Winter Swimming Championships. She also enjoys hiking in the woods and mountains, with Kilimanjaro as her latest and highest conquered peak. During the summer, you can find her at the cottage taking care of the kitchen garden.