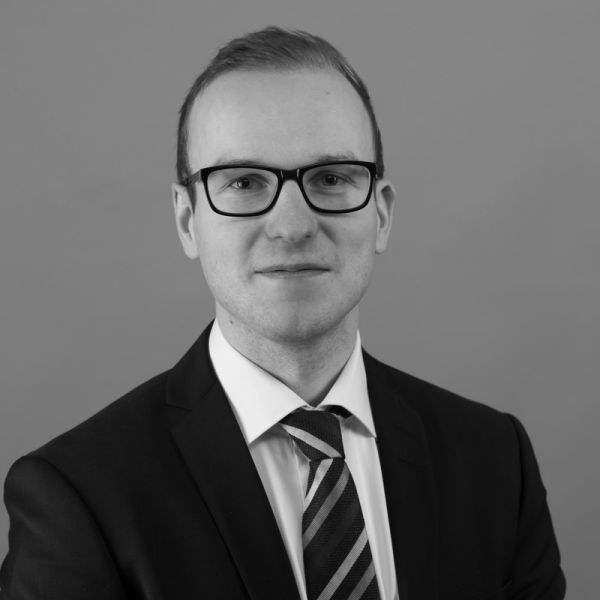 "Always give 110%, unless you're donating blood."
Tuomas Kouki
Project Manager
Tuomas joined the CAG team in 2018 and is an expert in business plans, industry and market analyses as well as financial arrangements, especially EU and public funding. He has worked with cases in multiple industries.
Prior to becoming a CAG team member, Tuomas worked more than two years as an auditor at Ernst & Young. Tuomas graduated in 2016 and holds a Master of Science degree majoring in accounting and minoring in business law, with studies both at Aalto University School of Business in Finland and at Rotterdam School of Management in Netherlands.
Outside office hours Tuomas can be found on a tennis court engaging in one of his favorite sports, or at the gym.