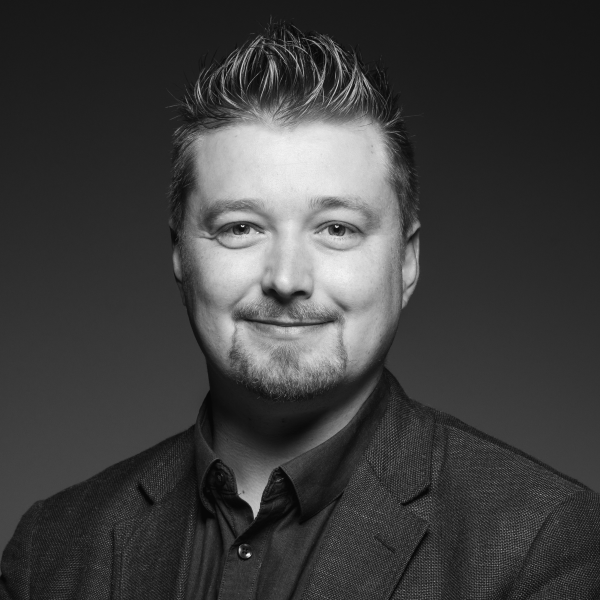 "Development project is not an obstacle, but an opportunity"
Ville Puustinen
Senior Advisor
Ville Puustinen acts as a Senior Advisor at CAG with the core competence in funding, especially public grants and subsidies, as well as developing digital business.
Ville is an experienced business developer with experience in all types of business sectors. He has been implementing over a hundred development and investment projects for SME companies.
Out the office Ville enjoys outdoor activities with his Finnish hound dogs, and he is acting as a referee in the dog shows and competitions.